Visit Today Itself for any of your Problems -Best Astrologer in Belgaum – +91 9845688030
Best Astrologer in Belgaum
Pandit S. Bhatta Astrologer situated in T.V. Centre, No 300, Near Buda Complex, Belgaum, is the Best Astrologer in Belgaum with more than 27 Years of experience. We offer solutions to your problems through various practices like palm reading, Janam kundalini, Vastu, horoscope, and face reading. An eminent, spiritual healer Pandit S. Bhatta Astrologer is the best astrologer who offers a genuine range of astrological counseling with instrumental prediction in major events of your life like Career & Jobs, Health, Property, Vashikaran, Foreign Tours, Promotions, Girls – Boys Attraction, Love & Passion, Business & Finance, Marriage & Compatibility, Luck & Fortune, Kundalini matching and horoscope reading.
Why Astrologer Bhatt ?
Recognized Top Astrologer in North Karntaka.
Best-evaluated astrologer with 100% answers for every issue.
His authority has tribal roots making him an astrologer naturally.
Singular thoughtfulness for each customer
Big names trust him with their professions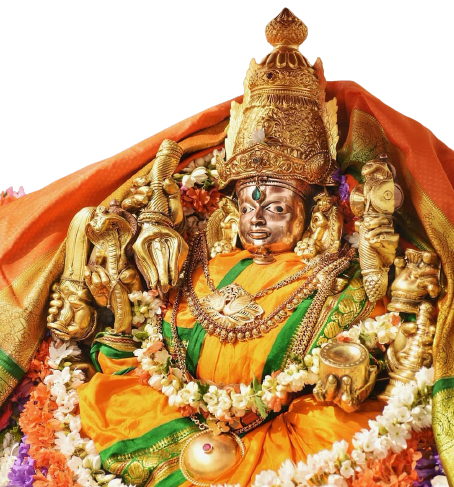 Why astrology is important in our lives ?
Astrology is a science that studies the movements and relative placements of celestial objects to provide divine information about human affairs and terrestrial happenings. It is a system that interprets events based on various methods with the purpose of benefiting an individual. People time and time again fail to recognize the true process behind the techniques used in astrology, leading them to dismiss it as superstition.
Our top astrologer Pandit Ramchandra Acharya will help you understand the basics behind astrology in a simple yet detailed manner. With in-depth knowledge and mastery over various practices, we help you see a complete picture of the impact of terrestrial bodies in your lives. The solutions provided by our best astrologer will help you to plan your future and, become successful and happier in life. Know More…